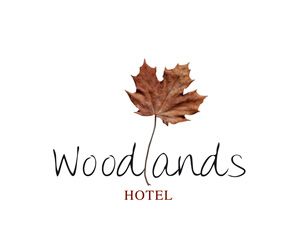 Contact Us
we are friendly and here to help

We at The Woodlands Hotel strive to provide our guests with an experience that befits their special occasion and we
actively welcome feedback in the hope of maintaining and improving our high levels of service.
Contact Information
The Woodlands Hotel
80 Pinchbeck Road
Spalding
Lincolnshire
PE11 1QF
Tel: 01775 769933
Fax: 01775 722069
reservations@woodlandshotelspalding.com
We would love to hear about your stay so please send us an email or write to us via our address above.
Please let us know if you feel the experience was worthy of your investment.
Likewise, if there is any part of our service you feel could be improved in any way; we would appreciate your comments in the hope of putting right that which you perceive to be wanting.
Any other enquiries or information you may wish to know please contact us in due course and we will be happy to answer.