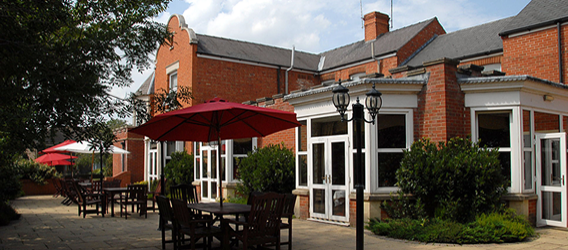 Great Reviews
consistently great reviews

We keep it simple and recognise that word of mouth is our strongest form of marketing. We continually strive to achieve the right standard whilst at a price that represents excellent value for money. Due to this work ethic, the Woodlands Hotel has received consistently outstanding reviews as proven by the following sites.
We are renowned for our quality of food and service.

Click here to view TripAdvisor.co.uk Reviews
TripAdvisor Certificate of Excellence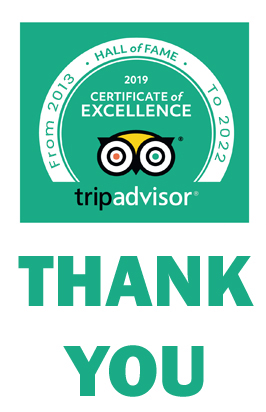 Quality Rooms & Service

nothing is too much to ask
All our refurbished bedrooms are en-suite and luxuriously equipped with fresh linen and beds you can sink into to ensure you enjoy a pleasant & relaxing stay, yearning to return and experience once again the special welcome we extend.
Each room comes with flat screen colour television as well as a desk area and all the modern day facilities that you would expect with a first class hotel. These include quality room service where required. We also have rooms especially adapted for the disabled.
FREE Wi-Fi in all our bedrooms and public areas
Comfortable rooms
Great service
Will go that extra mile
Will try not to say no
Our staff are to pleased to help
Close to city centre
Complimentary car parking
Plenty of tourist attractions
Bridal Suite available

Click below to view our wedding brochure.

Quality Food
our food is locally source

Come and Dine with us in the Oak Leaf Restaurant, fine food and a wonderful selection of fine wine.
The Oak Leaf Restaurant with its distinctive style, high ceilings and crystal chandeliers, is a bright airy room on the ground floor of the hotel. Here guests and visitors can savour the delights the Oak Leaf has to offer. With a scrumptious menu available every evening (excluding Sundays), when a traditional Sunday roast is available between 12pm till 3pm. The Oak Leaf is a must for people who appreciate great food.
We can cater for any and all occasions including birthday celebrations, weddings or any special occasions
Exclusive room for private parties and events
All our food is sourced locally
You wedding and event is in safe hands
Wedding package to suit your budget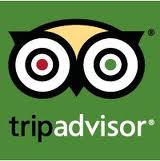 Trip Advisor Reviews
"Stayed at the Woodlands from November through to January for work n to be fair was one of the best hotels I have stayed in for a while. All the staff were pleasant and very helpful, nothing was any trouble even my daily sandwich takeout (bacon n sos on brown, lol). Rooms were clean n always made up though the best was the powerful showers, so refreshing. If I am ever back in Spalding I would not hesitate in stopping there again."

Late Room Reviews
"Staff were very friendly and helpful and we were made to feel at home."
"The room was tastefuly decorated and to a high standard. Very clean. Food was excellent as was the service. Well done Woodlands Hotel."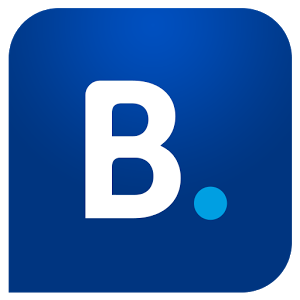 Booking.com Reviews
"Good parking. friendly, welcoming an efficient staff. Very cosy and well furnished room. Did not get chance to sample restaurant for dinner but menus looked good. Breakfast extremely good."
"Staff are all really friendly and helpful. Breakfast is good. Room service was really good. Very cosy atmosphere."
"The staff at this hotel are polite, attentive and helpful, the breakfasts are fresh and on site parking easy to access. Outstanding."
Hotel Guest Book Reviews
"We would like to thank the amazing staff for such an wonderful stay. You have made our stay so enjoyable."
"Lovely service, staff were very nice, helped with everything, will recommend."
"Most enjoyable stay, staff could not be more helpful, would recommend."